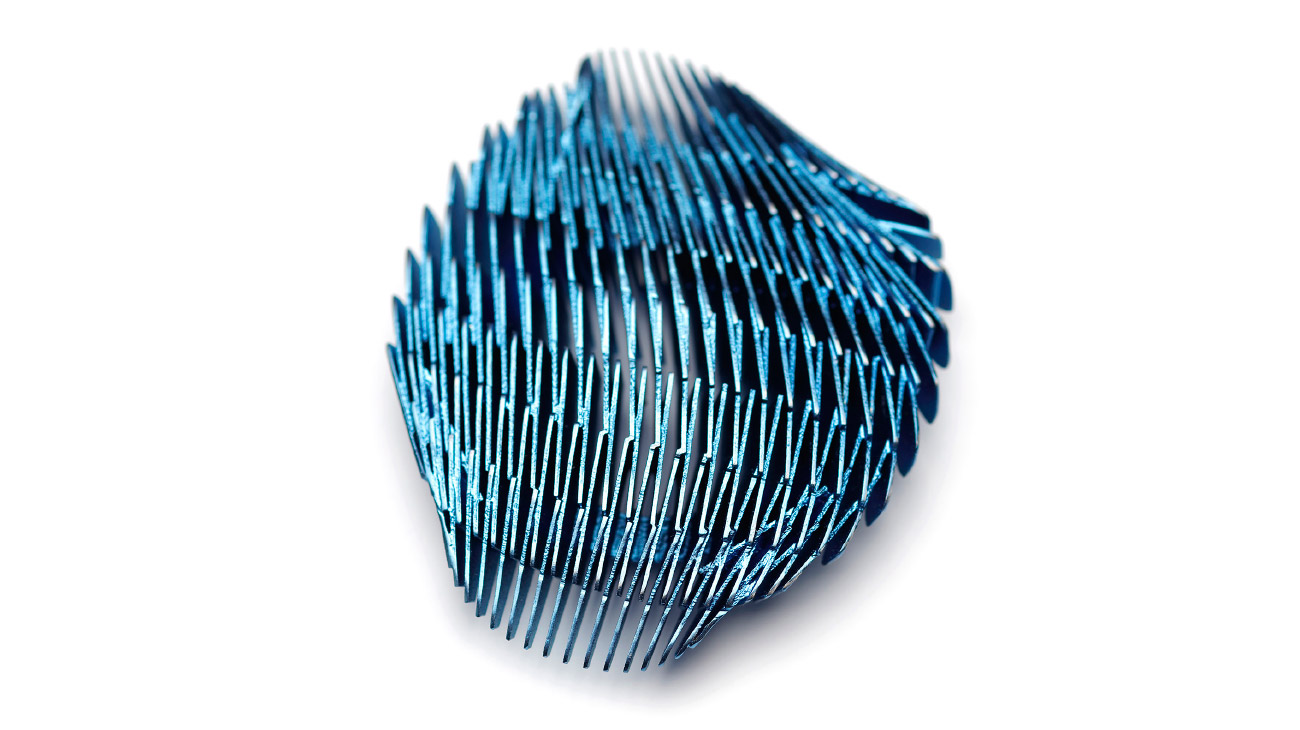 Stefania Lucchetta
Bassano del Grappa, Veneto
Born into a family of goldsmiths, after graduating from University, I decided to continue along the lines of the family tradition, but in a more contemporary way: my goal was to overcome the boundaries imposed by traditional materials and production techniques.
Believing there is a link between a deep design innovation and new techniques and materials, at the beginning of the new millennium, I started using parametric modelling, rapid prototyping machines and new materials – such as "stellite" and titanium – in order to conceive original and unconventional objects, which were impossible to produce with traditional craftsmanship.
Combined with the experience I had accumulated in making traditional jewellery by hand, 3D design has been a precious tool in my work, allowing me to give substance to an ambitious idea: the creation of a new and contemporary language for jewellery. It had never been my intention to imitate via new technologies what a man can do by hand, but rather to create new "wearable architectures" and find never seen opportunities, free from the constraints posed by traditional techniques.
Throughout these years of research I was not only experimenting towards a brand new language, I was also seeking a kind of personal technological poetry. I have always finalized my design to achieve a synergy between form, structure and material. The individual parts of the structure, the manufacturing processes, the material and the whole (that is, the final form), are in a very close relationship, so that the same object would not make sense, it would not "work" if one of those elements was modified. The balance between form, structure and material, the complex intersections of lines, planes and solids – abstract forms that openly demonstrate their purely intellectual origin – ensure my pieces – always with a strong visual impact – transmit not only the strength of an artistic choice, but also sophistication, sharpness and a precious hidden harmony.