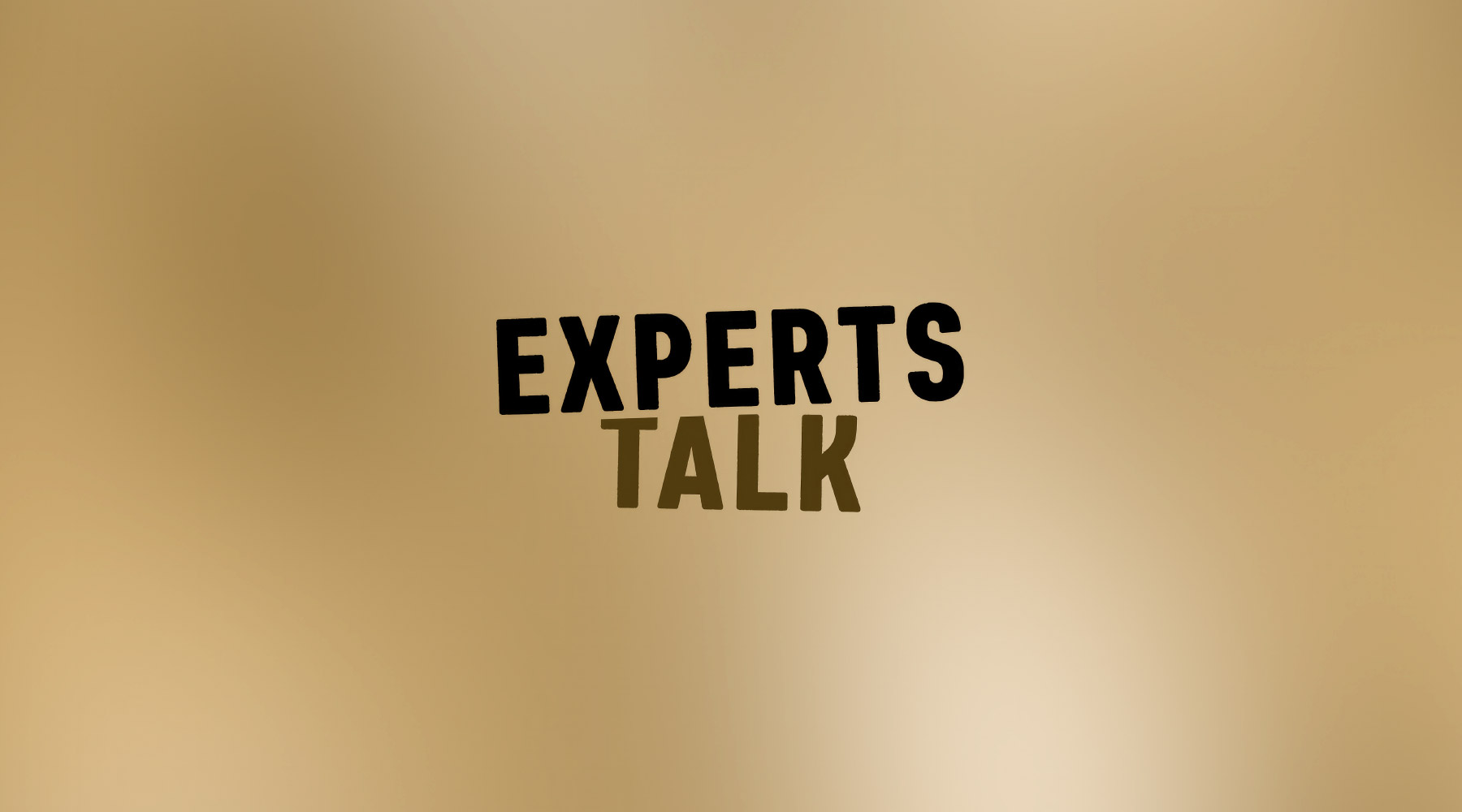 Experts Talk 2023
by SMCK Magazine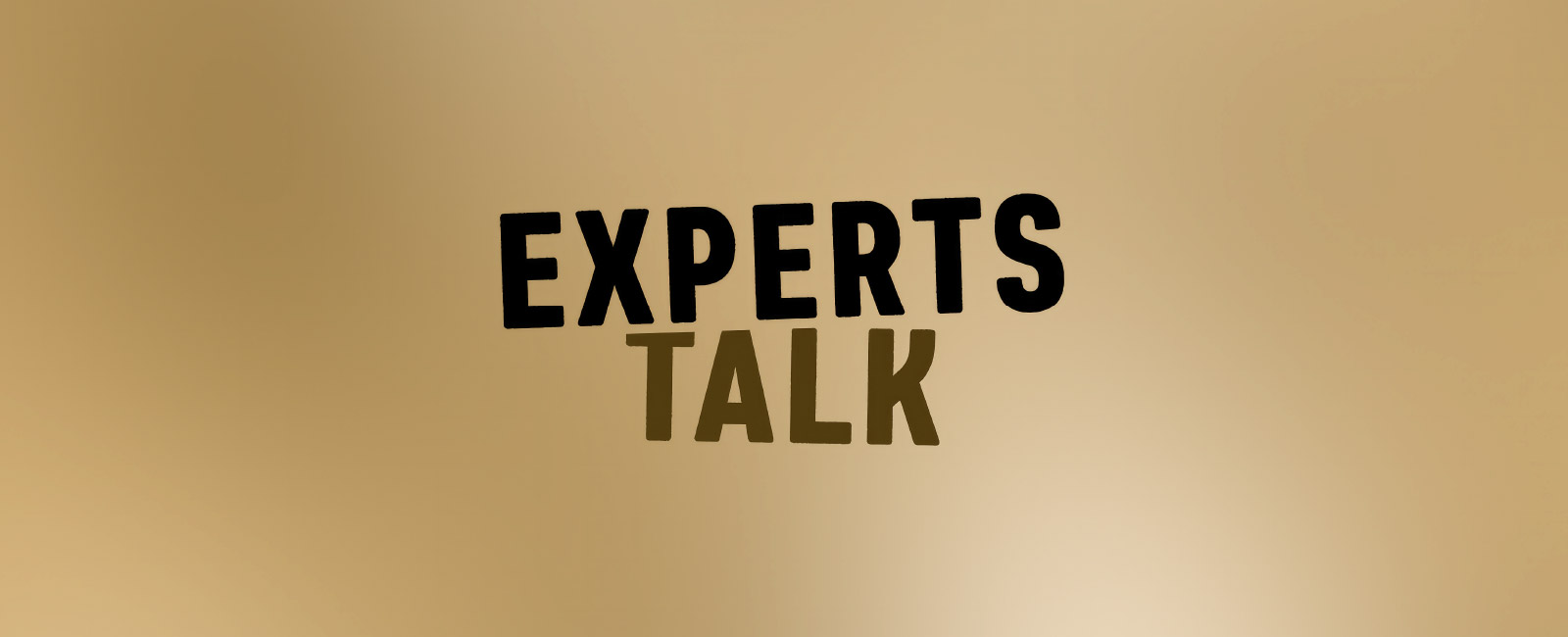 March 2023
Waldemar Kerschbaumer interviewed by SMCK Magazine for SMCK ON REEL
Contemporary art as a genre or art discipline must open up to the broader public. This is a task for individual artists, but it also requires a collective effort. Before professionals join forces, they should be aware that the lack of communication between the different agents and sectors of the contemporary jewelry field inhibit the discipline's growth.
EXPERTS TALK visualizes SMCK Magazine's efforts to overcome the sector's segmentation, and suggest solutions for sustainable growth and is also SMCK Magazine's gift to the international jewelry community on the occasion of Schmuck 2023 in Munich. The 22 minute long video features Europe's leading professionals and international VIPs sharing their insight, and analyzing major contemporary jewelry challenges with honesty and precision.
Watch the full experts talk video on smck magazine
Although an artist needs to sell his work, many artists consider the topic of money, market, sales, finances etc is a "taboo". What is your view on the matter?
It's true that artists avoid the subject of money. Not just artists. You can ignore it if art is your hobby. But if you want to live and survive with your work, then you have to ask money for it.

It's a beautiful moment because it makes you feel like a professional artist. Giving a price to a work of art is never easy, especially when you love your creations more than anything, but it is a sign of respect for your work.
With the pandemic crisis and the war in Ukraine, many artists encountered financial difficulties to continue the exposure and promotion of their work through fairs and international meetings. As a result artists choose more carefully the events they are going to partiicpate in.
Artists carefully choose the events they take part in, which has tightened with the pandemic crisis and the war, but has not changed significantly. Many trade fairs, events and galleries court for the artists, but only a few strive for success. You risk throwing the money away.

I prefer Win-Win events as we had with American museums, we sell and earn together, so success is guaranteed. But we also had a very nice and generous cooperation in Europe with the Grassimuseum.

If artists are unsure about an event, I advise to analyze the past events. Who were the artists and what is their opinion? Just call and ask! I always think more exchange among the artists can only bring us further and protect against bad events. We have to hold together and help ourselves. Who else should do that?
---
What would you advice a young designer who plans to go professional?
I advise a young artist who plans to become professional that he should first look at the world of artists and speak to other artists. This is the only way to get a realistic and not embellished picture of this profession.

The path to your own style can take years, but it is important to find one. Good artists can be recognized by the unique of their work and style. That was the basis for the artists of my group. If the work is similar to … or based on … that's not good.
What are the artist manager's task? Why do you think artists need managers? Would managers do better in organizing and promoting the artist's work?
Yes, some artists need a curator, manager or reseller because they have a more objective approach and a different point of view and can better compare this work to others on the market. It's easier to praise a piece of art as a third person.

Another work of the curator can be the creation of a collective like I did with Italiano Plurale 5 years ago. I knew the problems of many artists – I am married to an artist myself – so I selected the best ones for a group.

As a collective, the artists have better visibility, simplified organization and, as seen with previous events, lower costs.