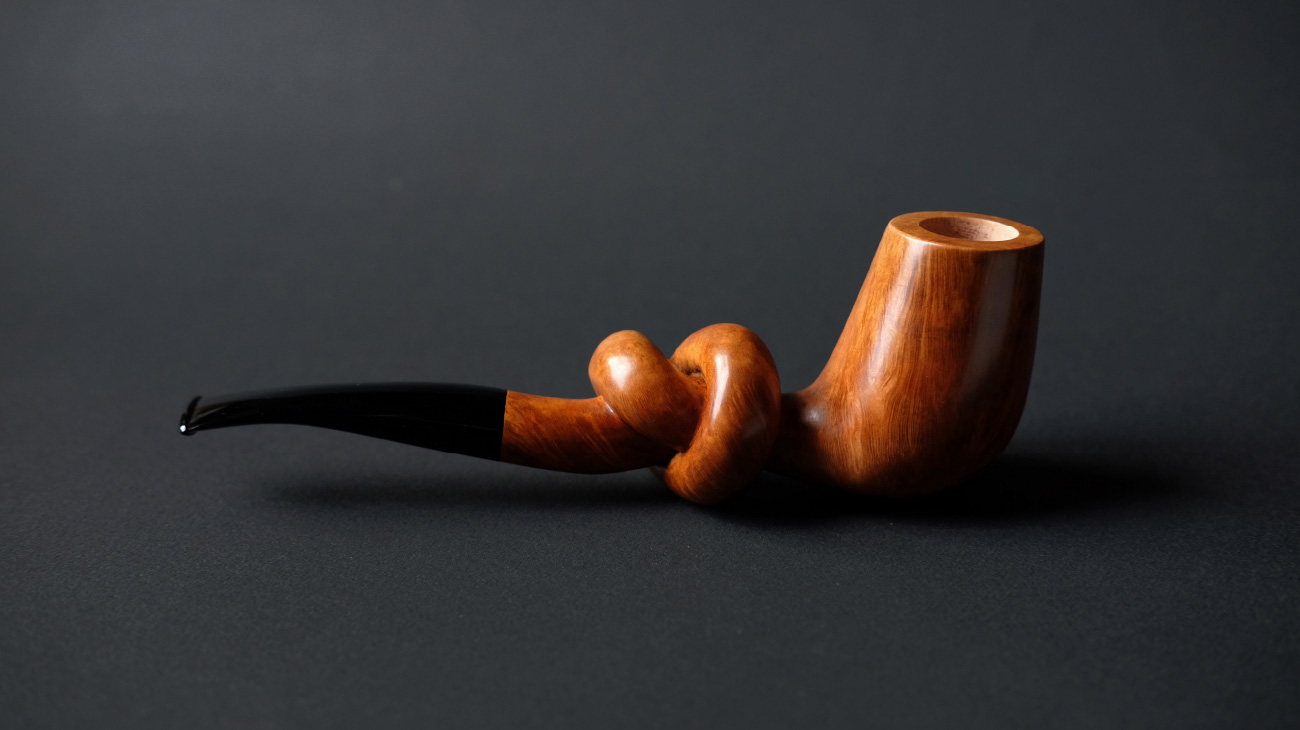 Arcangelo Ambrosi
In my work, wood is not simply a medium, but it is the protagonist, with its characteristics and possibilities. My passion is to explore it deeply through the continuous work of technical study and search for ideas. I love to express its aesthetic, tactile and functional dimensions in my tobacco pipes, varying between simple and elegant lines to more elaborate, bizarre, surreal shapes.
The wonderful and natural textures of the wood, so different and unique in the various species, become a tool to play with the perception of consistency, and can simulate the skin of a frog, or the shell of a snail. Wood can give the illusion of softness to the point that it could be knotted.
With my sculpture works I like to overcome the limits imposed by a functional object to let wood and ideas totally speak.